Mobile App improvements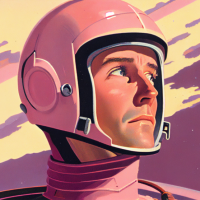 Hi,

Our field technicians have some major issues with your mobile app which affect the effectiveness och overall productivity.

1. The Mobile App does not support our custom "Status" fields. For every scheduled ticket, we change the status from "Pending" to "Scheduled" in order to keep track of the tickets that require on-site support. However, the field technicians are unable to see tickets with this status from their mobile phones which is a major concern (they do not have laptops). It seems the app only supports the native "Status" - can you add a field for Scheduled tickets onsite?

2. The Mobile App does not support the field technician to schedule tasks onsite by themself. This will lead to an administrative nightmare if every ticket needs to be scheduled from another colleague and not directly by the technician from their mobile phone.
Tagged:
Comments