Scheduled Restart timezones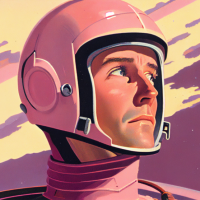 Does anyone know what time zone is being used when using the scheduled restart feature which has been implemented in the latest update?
It's Friday 3rd of November, 3:26pm in New Zealand as I'm writing this post.
Friday the 2nd??? is greyed out when I try to schedule a reboot. And when I pick 1am on Saturday 3rd, I'm getting an error message to enter the valid time.
As this is a critical server I must reboot at night, I won't take my chances. It's also quite important that we can trust the system and it won't start rebooting servers during the day.
Tagged:
Comments