Reporting SLA per contract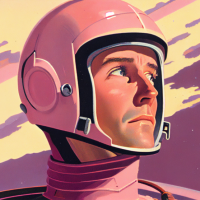 Hi all,
For part of one of our accredations we need to show our SLA acheivements per each contract.
We have power plan so have advanced reporting, I think I have found a way that will give me the results, but it does mean I have to do alot of prep for each ticket for each customer to display it.
Wondered if anyone has configured a report which shows it, its important the report splits the SLA per contract as we have customers who have contracts for several services.
I will crack on with my workaround in the meantime but if anyone has any suggestions I would be most greatful.
Many thanks
Tagged:
Comments