Ticketing for internal IT department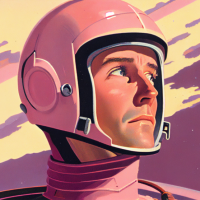 We are using Atera internally and are giving the PSA feature another go at the moment. We would like to set up our 25 different branches as separate customers so we can track them individually. Obviously, all the contacts will be pulled from a single Azure AD tenant. I read we can filter contacts based on group membership. Will a sync to the same Azure AD tenant (25 times) cause any problems?

In the early days of Atera, the contact tickets would also be deleted when we deleted the contact. Is this still the case, and how does this relate to the sync with Azure AD? If the user is deleted from Azure AD, would this also delete the contact in Atera?
Comments