Replies Not Sending Out of Atera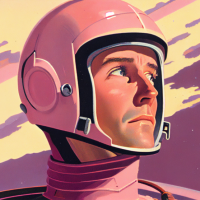 We've had a problem for 2 weeks now where our Public Replies aren't being sent to our customers out of Atera.
Checking our support email box and the emails aren't even hitting our tenant or being blocked.
Still no resolution from Atera Support after emailing. They can't tell us if it's just our company or if this is a system wide Atera issue.
Anyone else experiencing this problem?
Comments