Online notification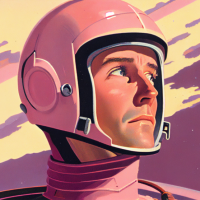 Hello all,
Firstly - apologies as I'm new to Atera, having just come from Datto.

I can see that we can setup notification (availability monitoring) for when devices go offline, but does anyone have any recommendation for an alert/email for when a device [that is normally offline] comes ONline ?

Essentially the opposite of the availability monitoring would be perfect but the option doesn't exist.

Support recommend enabling the emailing of alert resolutions, but this would be a sledgehammer solution and result in emails for ALL resolved alerts for that Customer which is not what is wanted.

Thoughts so far include :
1. Searching event log for "6005" events - but the user might be operating offline for many weeks, then when they come online we get dozens of alerts for every time they started the device ?
2. Scripted pings to Google - but we only want one alert a day really for this.


Perhaps I should get my code on and make something that does what is required but before I do this I thought I would ask you lot :)
Comments