NEW: Atera Agent uninstall prevention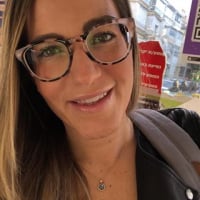 nina
Administrator
Posts: 428
admin
Thank you to our community for suggesting this new feature via User Voice, Atera's features board!
You now have the option to prevent end-users from uninstalling the Atera agent on Windows devices.
Go to Admin > Settings > Agents > Select "Prevent end users from…" > Save
For more information, visit the following Knowledge Base article here.
To add your ideas to User Voice, you can access the features board by going to Resources at the top of the Community page > Got an idea? > User Voice > Describe and post your idea!
Tagged:
Comments