🆕 ATERA NEWSFLASH 📰 - August 2023 🙌🏻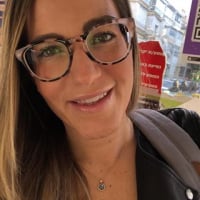 nina
Administrator
Posts: 428
admin
📰 Extra, extra! Read all about it!
Check it out 👇🏾
✔️ AI-generated CLI commands - turns your plan language objectives into accurate terminal commands 🤖
✔️ AI-generated OIDs for instant SNMP monitoring 🤯
✔️ Revamped Devices page 🧑🏽‍🎨
✔️ Patch approval for optimal performance by configuring the OS patch installation and exclusion settings 💯
✔️ New to Atera's App Center: Keeper & Zomentum 🎉
*Check out the full Release Notes here.
Tagged:
Comments