Assign automation profile via API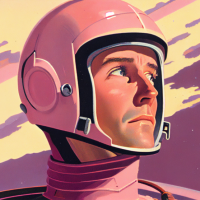 Is there another way to assign automation profiles to multiple device without having to point and click through a list? Optimally, I'd like to feed a list of devices into script that would assign them to a group. Currently, the API looks like it's not really good at managing anything, just getting information.
How are people managing multiple devices?
Thanks
Tagged:
Comments