Tasks not working for days. More and more disappointed with ATERA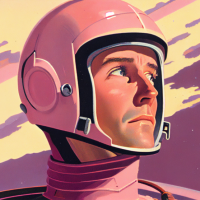 Tasks haven't run for days, or they run hours late, causing PCs to reboot during work hours.
Ticket open of course. I ask the community if this is normal for you:
Is it normal that ATERA does not autonomously monitor the effective execution of the tasks, leaving the user with the burden of reporting problems that are caused by platform malfunctions and not by customers' network problems?
Is it normal that the ticket still remains at the first level and is not scaled immediately since these are not incorrect configurations made by me?
It took 2 years of tickets to solve the problem of the lack of generation of alerts from windows events. Now let's get into the task execution problem.
I think the first mission of an RMM is robustness on the Monitoring and task side, and not commercial integration with third-party services.
Am I the only one using Atera as RMM? Or do you use it only as PSA or remote desktop?
thank you all!
Lorenzo
Tagged:
Comments