Linux Patching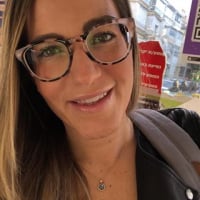 nina
Administrator
Posts: 428
admin
If you currently patch your Linux managed devices... then this poll is for YOU.
We would also love to know:
- Which distros do you patch? How often?
- Do you patch manually or automatically?
- Do you use built-in commands or any third party tools?
- Do you patch all updates/critical/software?
- How do you track the success/failure of the installation?
Tagged:
Comments