Synology SNMP Templates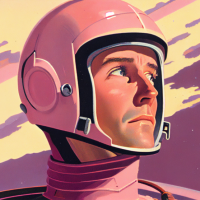 I've tried quite a few templates to monitor Synology NAS units. None of them seem to be able to check the OIDs that match up with RAID. Has anyone had success with that?
.1.3.6.1.4.1.6574.3.1.1.4
From the Synology SNMP MIB Guide:
.4 - raidFreeSize - Counter64 -The free size of
volume / disk group - DSM, DSM UC
It seems like that leaf doesn't exist on any Synology NAS I've tested, but it's in every template. There is another relating to the total space that doesn't seem to work. Any tips on how to query this data?
Tagged:
Comments