Scheduled ticket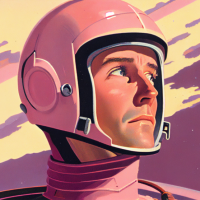 Hello everyone,
Over the past few months, I've been gradually implementing Atera within our company. I've been actively using it as a technician, and one of the tasks I frequently perform is creating scheduled tickets. This is especially important when we're dealing with offboarding situations, such as when an employee leaves the company. In these cases, their supervisor typically wants to keep their email account active for 30 days before deleting it.
To ensure I don't forget to perform this task, I create a scheduled ticket to trigger 30 days in the future. When the scheduled ticket appears in the ticket queue, it's marked as "read" rather than "new." Unfortunately, this means that I, along with my fellow technicians, don't receive an email notification when a new ticket is created.
I'm wondering if there's a way to receive email notifications when a scheduled ticket is activated. Is there a solution for this?
Thank you!
Tagged:
Comments