As of July 25, tasks created in 2019 and 2020 no longer work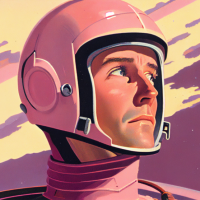 HI,
despite having changed the scheduling as requested by ATERA to the old generation tasks, the tasks generated in 2019 and 2020 have stopped working.
The problem is serious as ATERA has not warned. Support told me that I have to re-enter all tasks by hand. They told me they won't create any automation to fix the problem.
I advise everyone to check if the old tasks are actually working.
I'm really very disappointed..
Soon.
Tagged:
Comments