Chocolatey installing additional software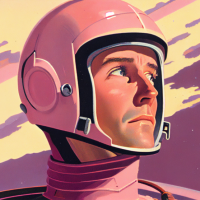 Anyone else getting this? We have a Patch Management and IT Automation policy deploying teams, the policy and software bundle hasnt changed in months, yet just a few hours ago I seen zoom on my desktop, sure enough its chocolatey and its getting deployed on everything, even servers. I am also seeing gotomeeting on some devices.
Ending a Windows Installer transaction: C:\Windows\TEMP\chocolatey\zoom\5.14.5.15287\ZoomInstallerFull.msi. Client Process Id: 18984.
I have logged a ticket with Atera but now for the long wait and cleanup.
Comments