Toast Notifications and IT Automations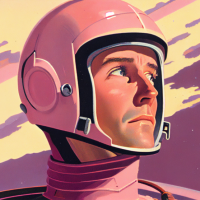 How are you making use of the new toast notifications for updates? I've always installed updates Wed 3:00 AM, and forced a restart Wed at 5:00 AM with a PowerShell notification. Have you changed your update style now that we have proper warning for end users?
In my test environment, I've been installing updates daily at 1:00 AM. I find that I need to restart very often. Probably every other day. I'm not sure if I want that experience for my end users.
Tagged:
Comments