Tickets created on day incorrect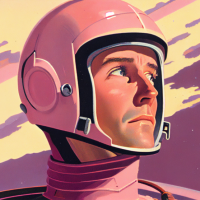 When we open Advanced Reports | Ticket Summary it will show that we created on a Monday as created on Sunday (Tickets Created by Day of Week).
Obviously this is some kind of a regional setting. However, our TimeZone is set correctly.
How can we correct this to make sure the days reflected on the Ticket Summary report (assume it's also incorrect on other reports)?
Comments