Has anyone seen this error message from FortiGate?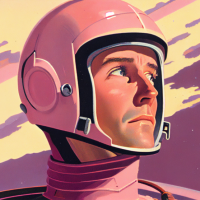 Hi I am new here. I just started using Atera and gathering information for my clients. But my FortiGate is having issues with the scanning.
I am getting this error when my Network discovery is active:
The following intrusion was observed: "Java.Debug.Wire.Protocol.Insecure.Configuration".
Tagged:
Comments