Font deployment for client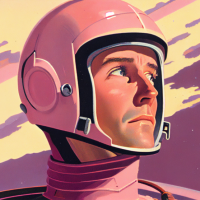 Hey esteemed collegues,
I have found a great app called Master Packager that allowed me to create an MSI installer for the fonts I require. I was also able to create a PS file to deploy them. Million $$ question is how can I get he MSI onto the client? I guess I could always direct the PS to an online location. My Atera sub doesn't allow for uploading files. Surely there must be a way to deploy the MSI easy?
Comments